School News & Announcements
Subscribe to posts
Do you know someone who wants to make a difference in kids' lives?  
Be a school bus driver!  OSTA's Operators are hiring now.  
Visit ottawaschoolbus.ca for more information today.
* Great part-time job that's different and exciting
* Stay-at-home-parents, bring your little ones along
* Park-outs available
* Weekends and holidays off
* Ministry Bonus and other benefits
You can make a difference!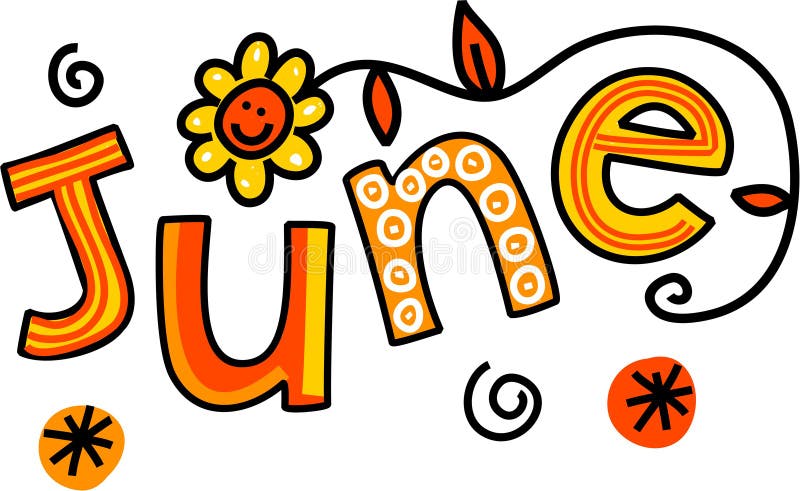 The June newsletter and calendar are now available online.  Click on the News & Links tab to find them!
Our Lady of Fatima Parent Council will be hosting a Family Math Night on Thursday, April 26th, from 6:00-8:00pm in the school gym.  The event will be run by a team from Jump2Math, where students will be engaged in many active and fun activities.  Registration is required for this event.  Please click on the following link for more information:  
OLF Family Math Night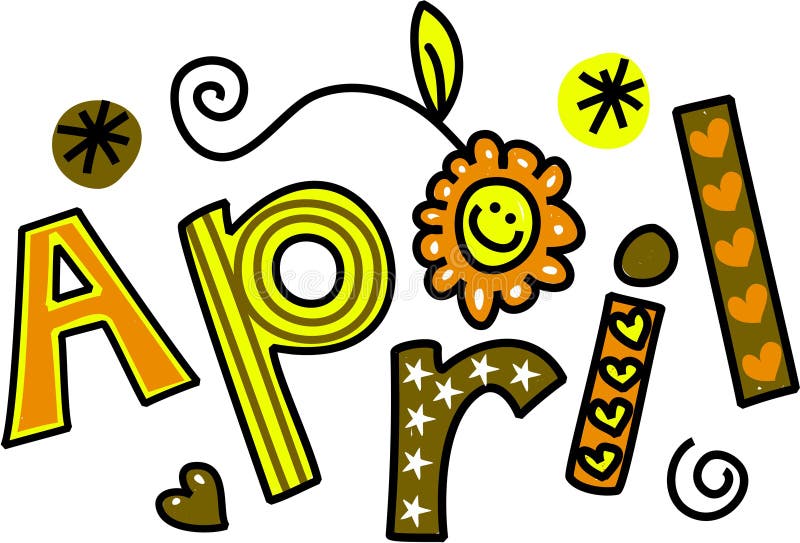 The April newsletter and calendar are now available online.  Click on the News & Links tab to access both.
During Kindness Week, some students from OLF created works of art to represent what kindness means to them.  A big thank you to Miss Wendy for supervising and submitting the students' work to "Kind Ottawa".  A special congratulations to Nathan in Grade 2 who won for the K-6 category! Check out all of the amazing creations below--lots of talent at OLF!
This week we will be celebrating an Olympic themed Spirit week. 
Here are our Spirit Week activities for the week of 20th-23rd: 
Tuesday Feb 20th
- Olympic Colour Day:  Each class wears colours of your class country (Each class chose a country to support during the Olympics).
Wednesday Feb 21st -360 Day:  In the spirit of triple axels and freestyle skiing, dress up bizarro and backwards
Thursday Feb 22nd
-Jersey Day:  Support your favourite team
Friday Feb 23rd
-Team Canada:  Support Canada by dressing up in red, white and black
New pizza orders are available in the News & Links section.  Orders are due by Friday, February 16th.
Attention Parents/Guardians:
We currently have 2 reported cases of Chickenpox in our school.
Chicken Pox is contagious and therefore we would like to take this opportunity to remind you if you suspect your child has chicken pox please keep your child at home and visit a medical professional to confirm. We appreciate your understanding on this and if you have any questions, please do not hesitate to get in contact with us. Also please report any case to the school. Thank you.
If you have any further questions regarding signs and symptoms of Chicken pox please visit ...http://www.ottawapublichealth.ca/en/index.aspx"